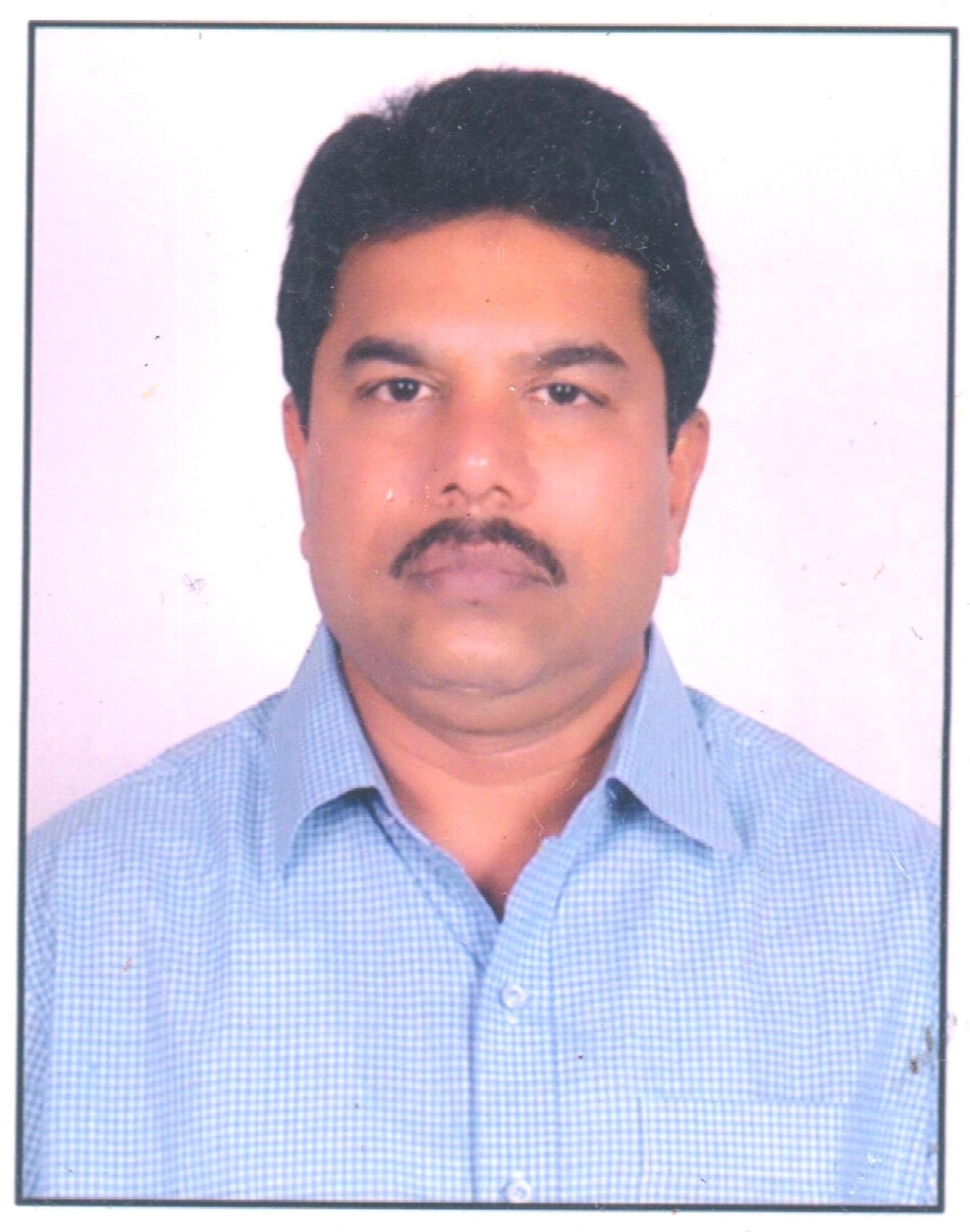 Dr. K Vijaya Kumar Reddy
Director , Research & Development Cell
Dr. K. Vijaya Kumar Reddy is presently working as Professor (HAG) of Mechanical Engineering. He has vast experience in academic, research and administration. Served as a teacher for above 28 years with very good academic record. Attained enviable academic record which includes 54 Ph. Ds (44 completed and 10 are in progress in various stages) in the stream of Mechanical Engineering and Energy Systems for the past 28 years besides guiding myriad of PG & UG projects. Apart from contributing for development of the growth of the country and for success of students, constantly updating knowledge by taking part in organizing National and International Conferences and presenting papers in the reputed journals and conferences for over 325 of publications. He has authored three text books and a member on the editorial board for various Journals / Conferences of National and International. He is also a member of various professional bodies and held various posts which were mentioned in the brief resume attached herewith.
He has inculcated the qualities necessary in the profession. These qualities made the authorities to elevated him in various capacities like Deputy Warden, NSS Officer, Student Union Coordinator, Officer In-charge of Hostels, Officer In-charge of Examinations, Nodal Officer, Controller of Examinations, Director of Evaluation, Director of Academic Planning, Member of the Executive Council of JNTU, Hyderabad and Convener TSECET - 2022. He is also a member of various national level committees of AICTE, UGC, NBA and NAAC.
He has successfully undertaken projects of DRDO, MNES and AICTE, for which details are given in his curriculum vitae. He has involved in consultancy with Transport Department and Technical Education Departments. He has also applied for 5 patents for which approval is due.
Profile :

View Profile